One of my miniature collage art for a group show "
Playful
" at City Library in Melbourne, Australia.
The show will open April 7 2016!
The letter sized print is available on my
Etsy shop
!
The large sized art prints and goods (phone cases, mugs, etc) on my
Society6 shop
!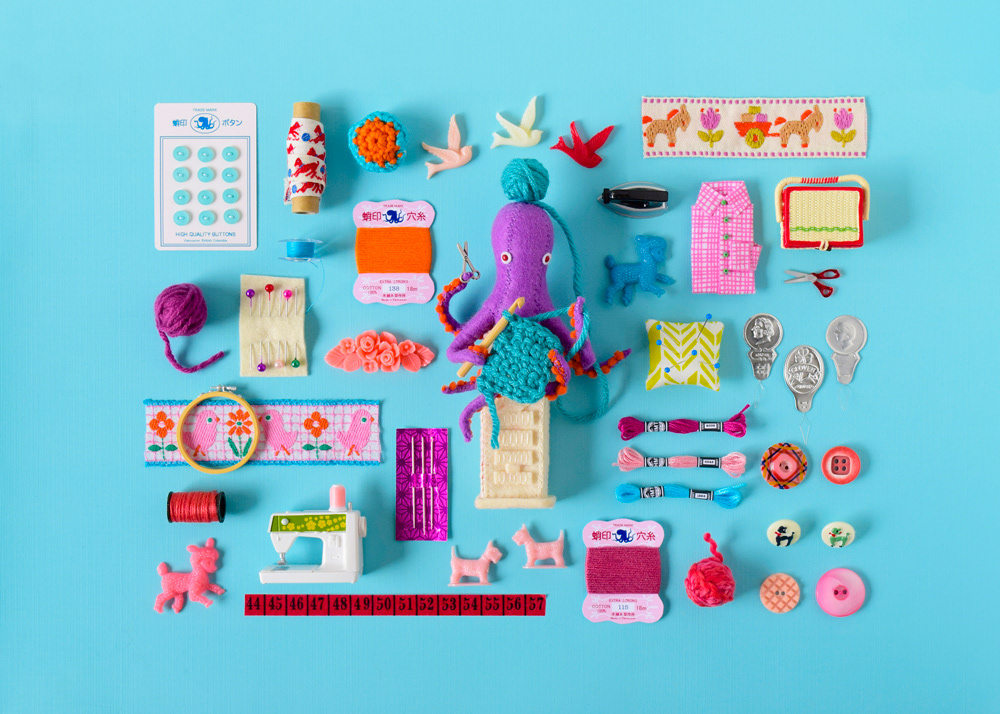 ​PLAYFUL
GROUP EXHIBITION
Celebrating National Youth Week 2016 at Melbourne Library Service
Opening
: 7 April, 6-8 PM
Location
: Gallery at City Library, 253 Flinders Lane, Melbourne VIC 3000
Exhibition dates
: April 2 – 29, 2016
Workshop dates
: April 9 and April 16, 11-3 PM
Artists: 
Anna Hrachovec (USA), Ashley Ronning, Beci Orpin, Christina Gordon, Cat Rabbit, Evie Barrow, Erica Fustero (Spain), Hiné Mizushima (Canada), Holly Leonardson, Isobel Knowles, Kenny Pittock, Luke Temby, Misako Mimoko (Spain), Philippa Rice (UK), Rosaleen Ryan, Soreureubear (Korea), Tessy King, Yiying Lee
PLAYFUL
is a group exhibition that celebrates the power of play and imagination. Curated by Sophia Cai for National Youth Week 2016 at Melbourne Library Service, City of Melbourne, PLAYFUL features leading Australian and international artists with works in soft sculpture, ceramics, textiles, toy design, animation and illustration.